Hammerschlag & Co., Inc.
350 West Hubbard St., Suite 450
Chicago, IL 60654
T: 312-494-0371
General E-mail:

John Hammerschlag, President:

Anthony Orlando, Controller/Senior Accountant:

Nicole Fernandes, Marketing/Revenue Manager:

​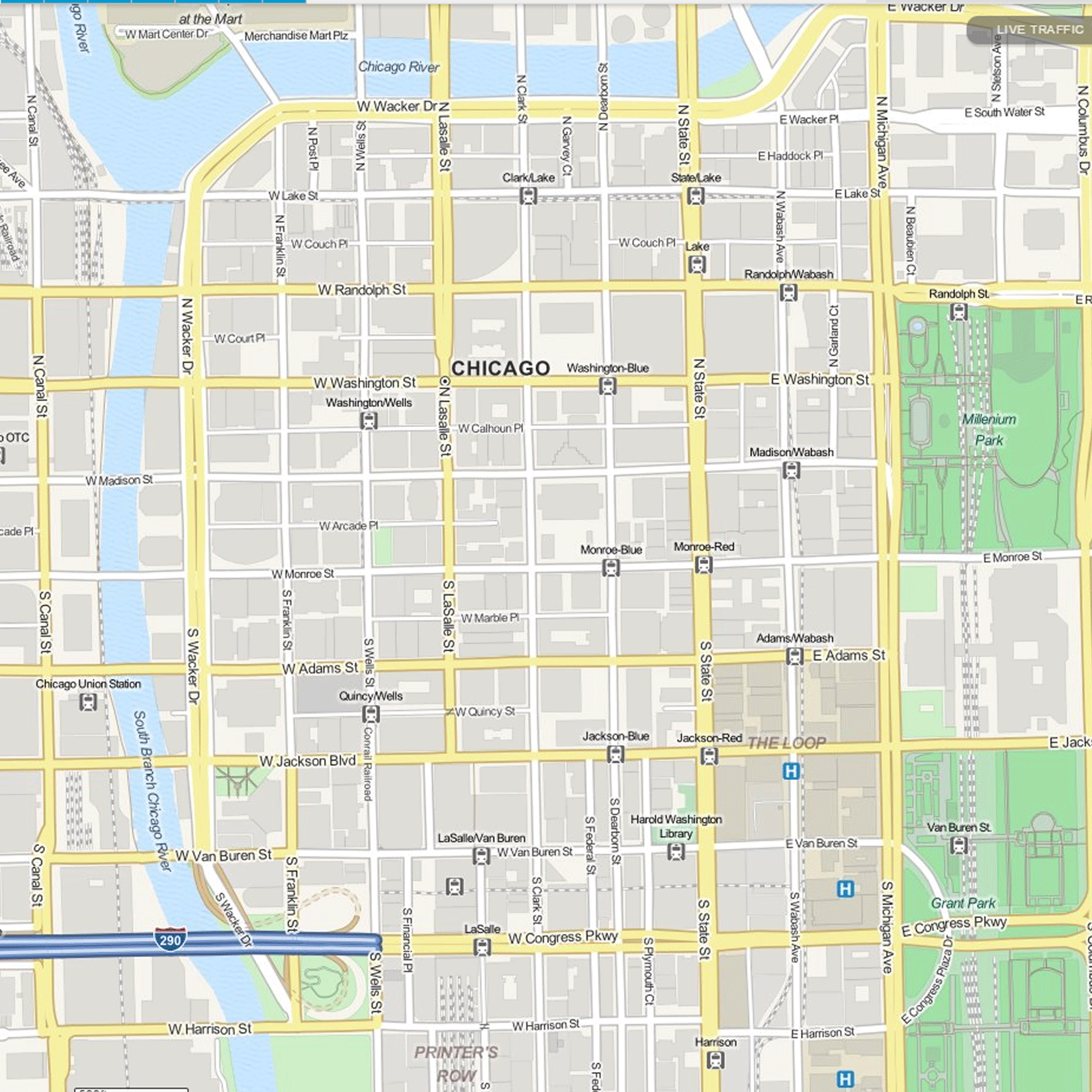 Looking for parking in downtown Chicago? Save time & reserve your parking space online now.
Click on the Hammerschlag & Co., Inc. logo on the map to reserve parking now.